Welcome
We extend a warm and enthusiastic welcome to all students, faculty and staff. As we prepare for an exciting new year, it is a good time to reflect on significant events and achievements within the Bachelor of Interaction Design in 2018/19.
Our students continued to distinguish themselves in international, national and local design competitions: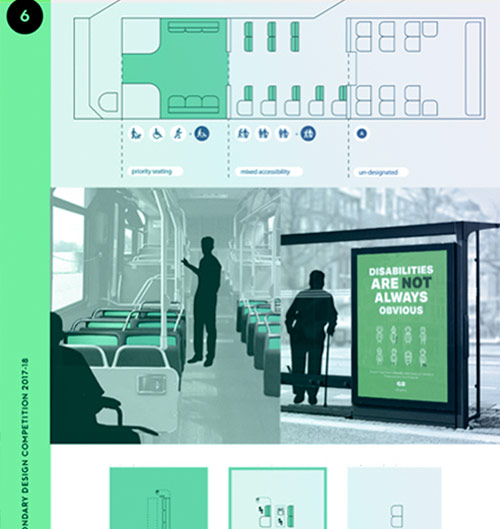 Accessibility Design Challenge Winners
2018 DX Challenge IXD students won all three top awards compliant with the Accessibility for Ontarians with Disabilities Act, 2005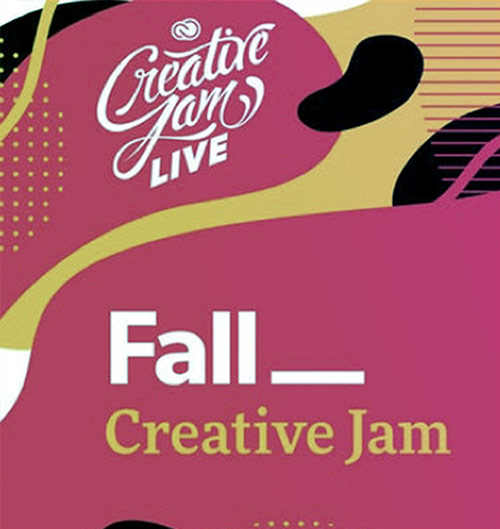 Top of the GTA Design Courses
In a recent GTA Adobe Creative Jam, IXD students placed first, second and third above OCAD, George Brown & Humber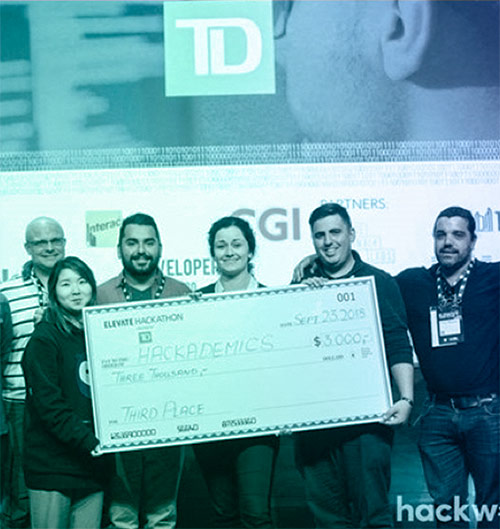 Elevate Hack 3rd Place
A team of 3rd year IXD students won $3,000 at Elevate Hack. There were 500 participants and 78 teams competing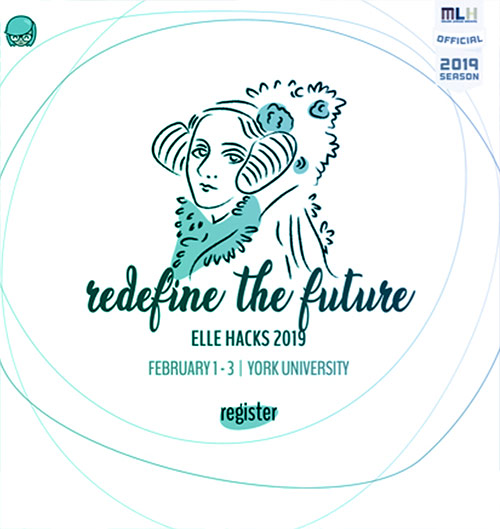 Elle Hacks Win
IXD students won many hack events including Elle Hacks an all female hack event in the GTA
A full list of student achievements are available: More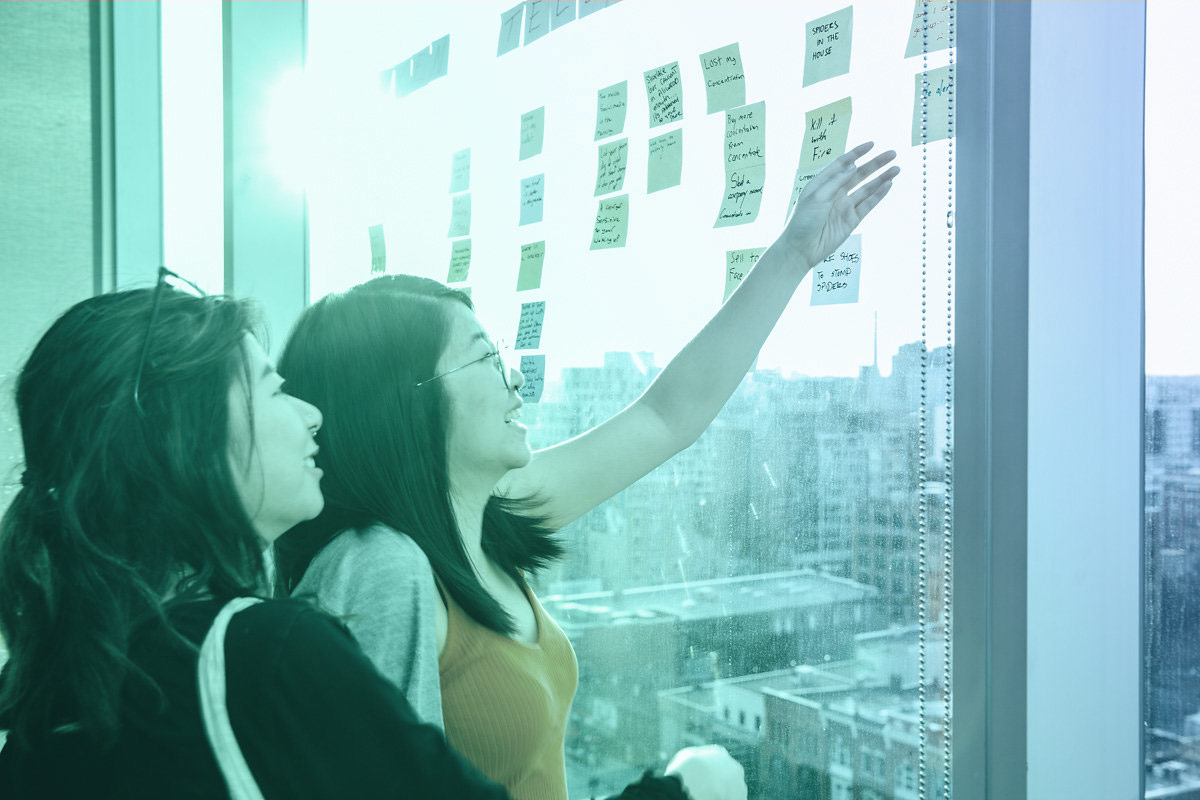 Faculty members continued their varied and diverse programs of design research and creative practice. Over the past year faculty have been involved in international conferences, international teaching and giving public talks.
The Bachelor of Interaction Design is committed to creating a rigorous academic experience as demonstrated by the considerable achievements of students and faculty in the past year. We aim to build on this remarkable record in the year ahead and continue our leadership of Interaction Design education in North America.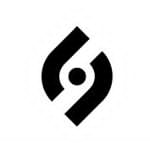 IXD Student Council
The student council aims at bringing student issues to faculty in a timely manner. Students representatives are elected and liaise with faculty to make improvements to the degree.
Instagram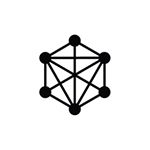 IXD Student Association
The Interaction Design Association is a Sheridan Student Union club that is run entirely by students of IXD. The IXDA works to host events for students, such as weekly mentorship nights and the program's End of Year Social.
Instagram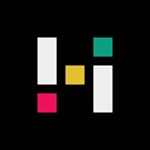 Hackademics Club
The Hackademics are a group of likeminded students who love the challenge, collaboration, and innovation that comes with the unique experience of hackathon competition.
The purpose of the club is to help Sheridan students network across faculties, while sharing knowledge and experience. This aims to encourage more students to find out about and create teams for hackathons.
Instagram Facebook