Welcome
We extend a warm and enthusiastic welcome to all students, faculty and staff. As we prepare for an exciting new year, it is a good time to reflect on significant events and achievements within the Bachelor of Interaction Design in 2022/23.
In order to be successful in your studies please ensure you have the following software on your computer: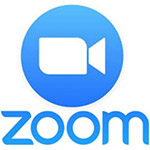 Zoom
All face to face classes will take place in zoom, please download the software.
Zoom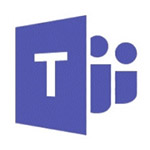 Microsoft Teams
Teams will play a vital role in socializing and creating community on virtual campus.
Teams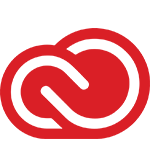 Adobe Creative Cloud
The Adobe Suite of software, individual classes will require different apps.
Sheridan Guide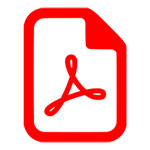 Optional Remote Mac
A guide to connecting remotely to a Sheridan Mac to use software and power of that machine.
Sheridan Guide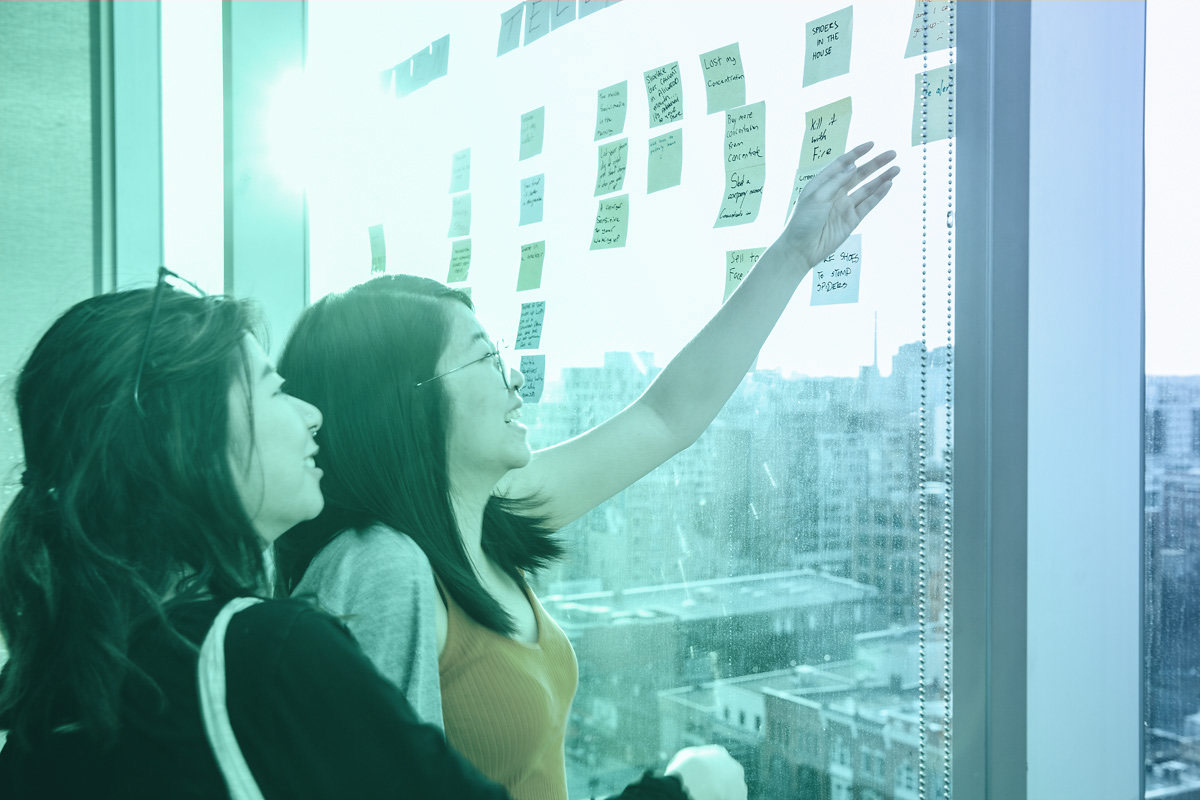 Faculty members continued their varied and diverse programs of design research and creative practice. Over the past year faculty have been involved in international conferences, international teaching and giving public talks.
The Bachelor of Interaction Design is committed to creating a rigorous academic experience as demonstrated by the considerable achievements of students and faculty in the past year. We aim to build on this remarkable record in the year ahead and continue our leadership of Interaction Design education in North America.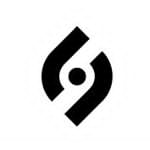 IXD Student Council
The student council aims at bringing student issues to faculty in a timely manner. Students representatives are elected and liaise with faculty to make improvements to the degree.
Instagram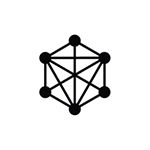 IXD Student Association
The Interaction Design Association is a Sheridan Student Union club that is run entirely by students of IXD. The IXDA works to host events for students, such as weekly mentorship nights and the program's End of Year Social.
Instagram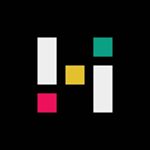 Hackademics Club
The Hackademics are a group of likeminded students who love the challenge, collaboration, and innovation that comes with the unique experience of hackathon competition.
The purpose of the club is to help Sheridan students network across faculties, while sharing knowledge and experience. This aims to encourage more students to find out about and create teams for hackathons.
Instagram Facebook